LOCATION MENU IDEAS
Our menus contain a delicious mix of nutritious, contemporary homemade food, created using fresh local produce. The menus on our website are just a taste of what we can provide, however we create specialised menus for each of our clients to suit the production's individual needs .
Breakfast
Full cooked Scottish breakfast
Steak Lorne sausage, Stornoway black pudding, back bacon, pork links, potato scones, mushrooms, tomatoes, beans and eggs any way.
Fresh breakfast rolls and toast
Cereals, porridge, granola, yogurt and fruit pots (vegan)
Full veggie/vegan breakfast
Vegetarian sausages, veggie haggis, potato scones, baked beans, roasted tomatoes, mushrooms, hash browns, spinach and nutmeg, spiced avocado smash and eggs any way.
Additional Breakfast Specials
Shakshuka eggs. Fresh eggs baked in a tomato, pepper and onion base with saffron and herbs and mopped up with crusty bread.
Belgian waffles with streaky bacon and or berries and maple syrup
Cinnamon French Toast with banana or bacon and maple syrup
Various frittata including chorizo, manchego and peppers or potato, spinach and cheddar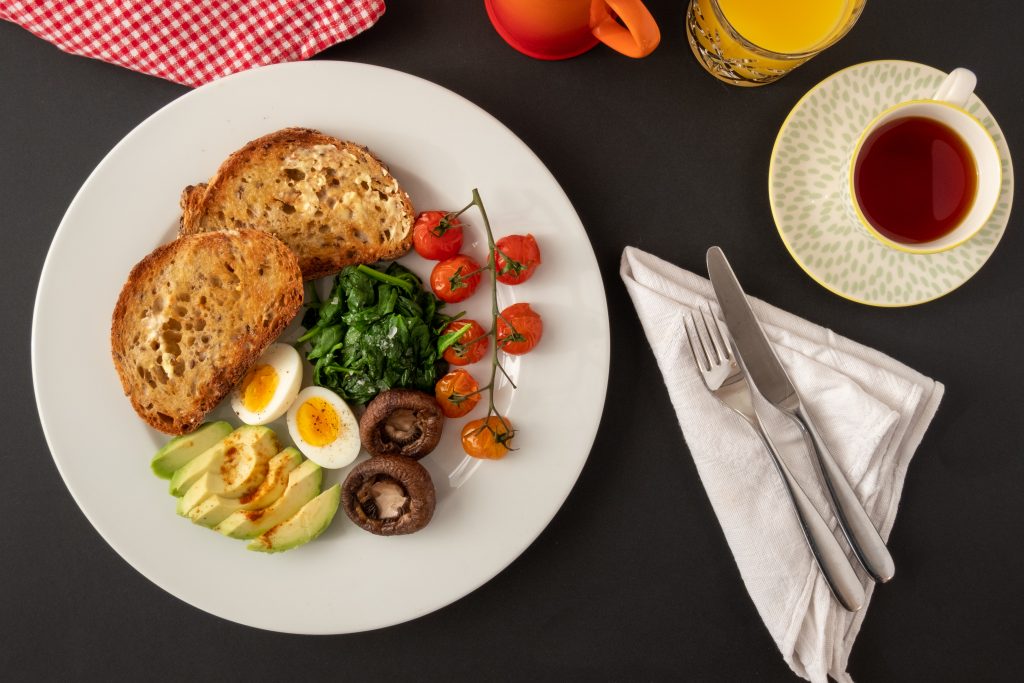 Seasonal Lunch Menu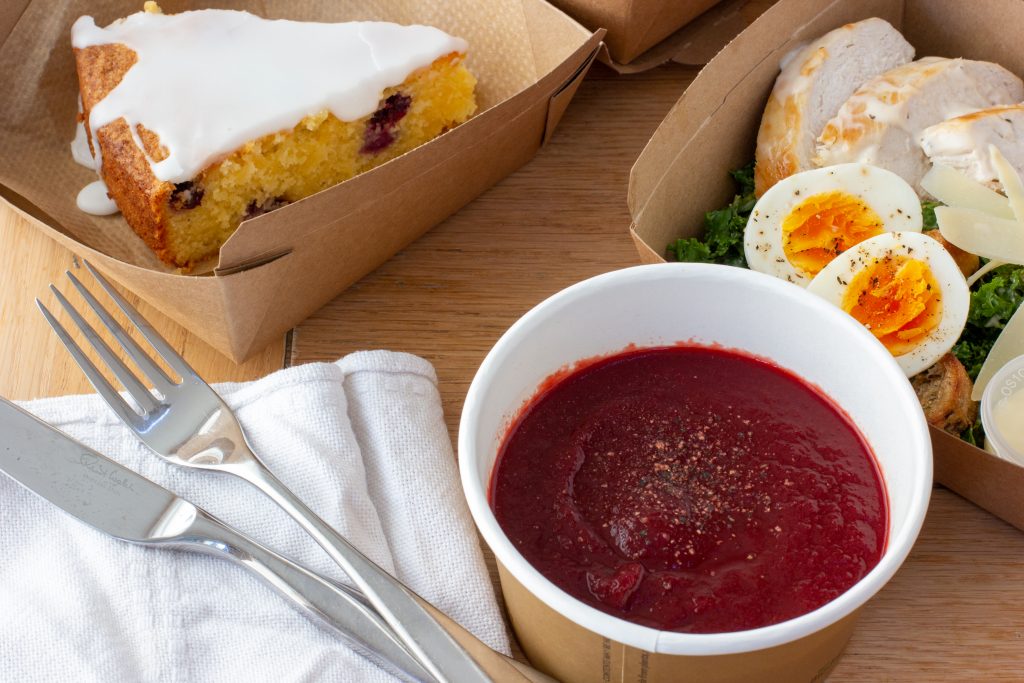 Soups (all vegan, all gluten free)
Carrot and lentil
Leek and potato
Butternut squash and sage
Sweet potato, chilli and coconut
Roast potato, fennel and lemon
"Bloody Beetroot"
French onion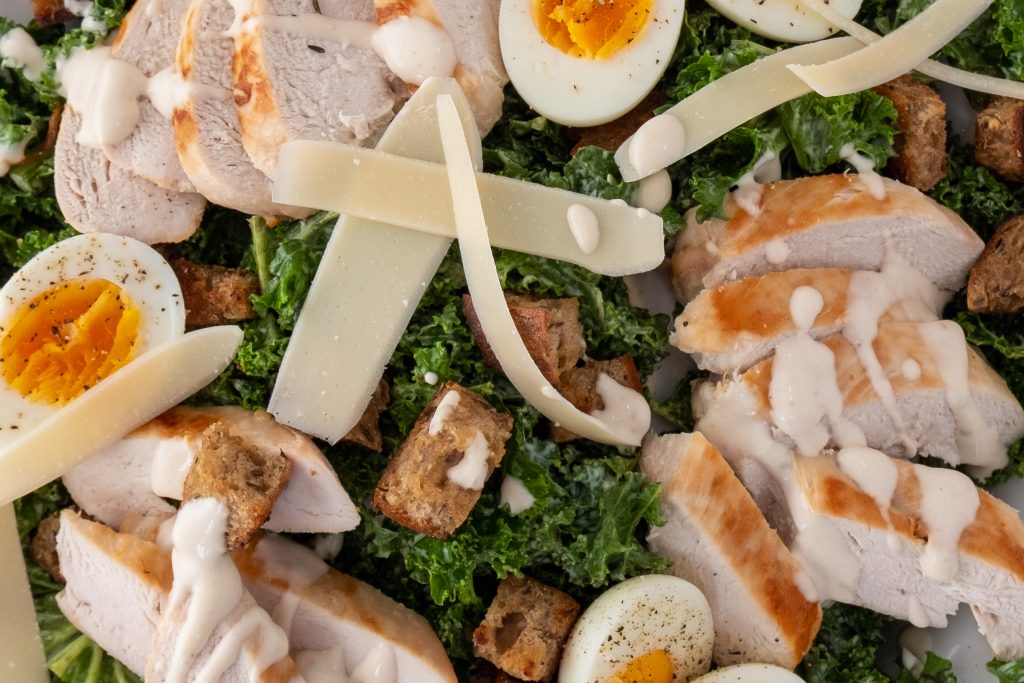 Autumn Mains
Chicken, leek and tarragon pie with crushed potatoes and tender stem broccoli
Malaysian beef and coconut curry with lemongrass rice
Hearty cottage pie with roasted carrots and parsnips
Classic lasagne with garlic ciabatta
Goan fish curry with coconut rice
Smoked haddock, leek and spinach pie with green beans and peas
Baked salmon, roast pepper, caper and olive salsa
4 cheese macaroni with roast kale and tomato (vegetarian)
Mushroom sweet paprika and soured cream stroganoff (vegetarian)
Smokey pork and black bean chilli or sweet potato, peppers and mixed bean chilli with rice, nachos and all the trimmings (vegan)
Butternut squash, courgette and sage risotto (vegan)
Roasted cauliflower, potato and lentil dahl with naan (vegan)
Moroccan vegetable and apricot tagine with pomegranate and herb couscous (vegan)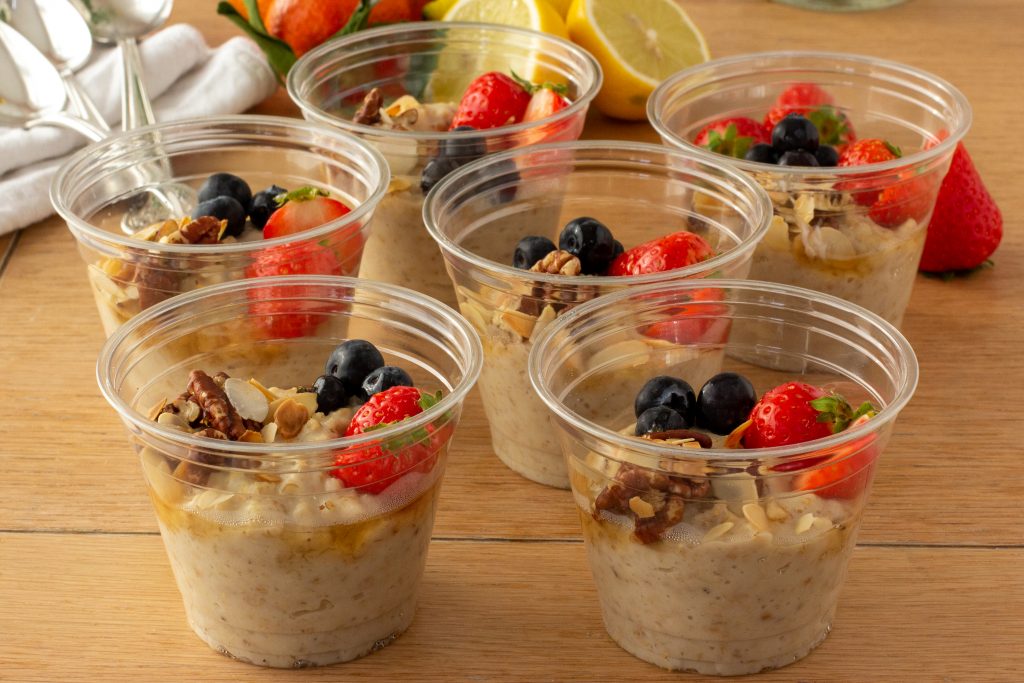 Puddings
Apple and bramble crumble (vegan)
Vanilla rice pudding with poached pear and cinnamon (vegan)
Sticky toffee pudding
Marmalade bread and butter pudding
Lemon, raspberry and polenta cake
Individual cheese and oatcake boxes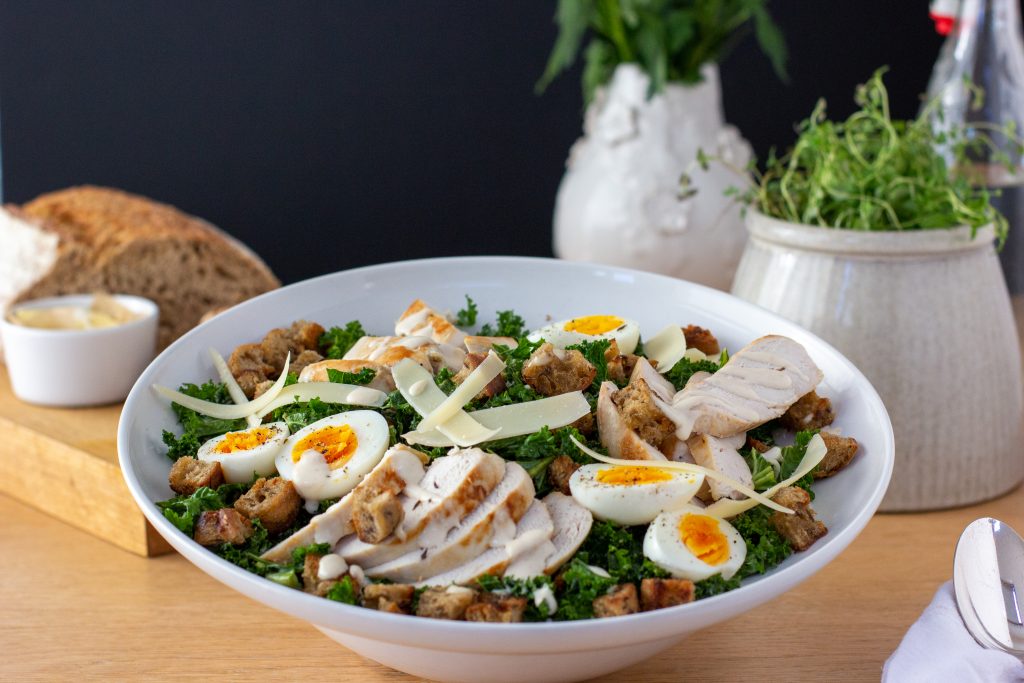 Salads
Beetroot, lentil and basil vinaigrette dressing (vegan)
Roast potato, pepper caper and olive with sherry vinegar dressing (vegan)
Greens, grains and beans with vegan pesto dressing (vegan)
Chicken and kale Caesar with parmesan and sourdough croutons
Very herby tabouleh with pistachio and pomegranate
Indian spiced potato, carrot and spinach salad
Snacks (Served Warm)
Feta and spinach filo pies
Pork and sage or Italian sausage and fennel sausage rolls
Beetroot falafel and tzatziki pittas
Farmhouse cheddar and chutney or baked ham malted bloomer toasties
Running tea and coffee throughout the day with mid-morning biscuits and fruit
Selection of afternoon sandwiches
* Please note, all dietary requirements can be catered for with prior notice. Please.